Custom Page
Welcome to Mrs. Pesce and Mrs. Ashley's
First Grade Class Webpage!!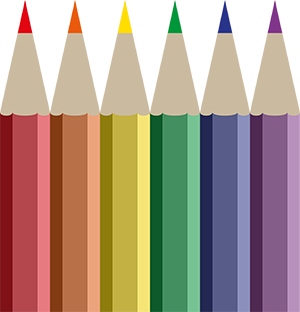 Click on the "Assignments" tab above to see this week's studies, homework, and other importarnt information!
Use these links to practice first grade skills at home!!
Practice at home is so important in helping your child to succeed!! At H.E.S. we have purchased several great computer program memberships that make it possible for your child to study at home, while making that learning fun and worthwhile. . They are aligned with National and Mississippi State Education Standards in addition to being on the exact level that your individual child needs to be learning. All Log-In information (including usernames and passwords) are explained on the sheets found in protectors in your child's red Daily Folder. Please take advantage of these awesome websites at home. Thank you, Mrs. Pesce
Ø Reading Eggs www.readingeggs.com The Reading Eggs section is excellent for phonics while the Reading Eggspress area is great for comprehension
Ø IXL Math www.ixl.com
Ø Classworks https://manager.classworks.com/desotocountyschools.org/ This website partners with the NWEA MAP test that the students are given three times a year.
Other awesome websites that you can utilize at home (by creating your own personal accounts) are:
Ø Epic Reading www.getepic.com This online library gives your child hundreds of books with the click of a mouse. Set up your own account or use our Class Code: QKT-2558.
Ø Read Theory www.readtheory.org is excellent for comprehension! Read interesting passages & test comprehension.
Ø Math Prodigy www.prodigygame.com is fun and engaging!
Ø Fun Brain www.funbrain.com Play games while practicing math and reading.
Ø PBS Kids www.pbskids.org
Ø Starfall www.starfall.com Practice phonics with read-along stories
Ø Storyline Online www.storylineonline.net
Ø Highlights Kids www.highlightskids.com has cool brain games.
Ø Switcheroo Zoo www.switcheroozoo.com gives amazing animal facts.
Ø National Geographic for Kids www.kidsnationalgeographic.com
Ø Into the Book www.reading.ecb.org
Ø ABC Ya www.abcya.com
Ø Seussville www.seussville.com