Mission Statement:
"Through reflective and collaborative practices, we will create a positive, safe, and inspiring learning environment that promotes a sense of community and ensures child-focused decision making to develop confident, motivated students who love reading and learning."
---
LITERACY NIGHT!
October 6 - Kindergarten 6:00-7:00pm
October 8 - First Grade 6:00-7:00pm
---
IMPORTANT DATES:
October 12th - Columbus Day / School Holiday!
November 3rd - Professional Development Day (Student Holiday)!
November 23rd - 27th - Thanksgiving Holiday!
---
The First Grade Classes at HES
present
THE MICE BEFORE CHRISTMAS
Friday, December 4th, 2015
PROGRAM TIMES:
8:00AM - Edge, Forrester, Kicker
9:00AM - Fowler, Hildebrant, Pulliam
10:00AM - Carter, Liston, Marshall, Simpson
11:00AM - Harris, Lofton, Todd, White
COSTUME: Please wear blue jeans and a white, short sleeve, crew neck t-shirt. Hanes or Fruit of the Loom t-shirts are perfect. Girls, please do not wear hair accessories.
---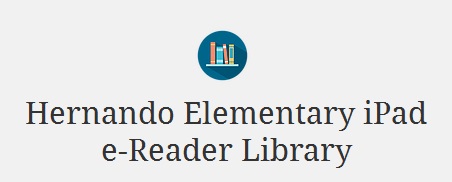 ---